Wednesday, 26 December 2012 20:00
PLDC - Ghaemshahr, The hottest team of Mazandaran is owned by the first team-owner woman.
Mehdi Parham the owner of Nassaji Team, who was tired of the promises made by the authorities of Mazandaran province, turned his team over to Zeinab Amirkamali.
As it is heard, Mrs. Amirkamali has a different view toward football-team ownership and it can be said that her presence in Nassaji Club is a turning point in Mazandaran sports. Apparently, one of the preconditions for the transfer of the title deed of the Club to Dr. Amirkamali is the settlement of the liabilities with Nassaji players before the play against Aboomoslem.
Mrs. Amirkamali who is said to be a psychologist was present at Nassaji Mazandaran exercise yesterday afternoon.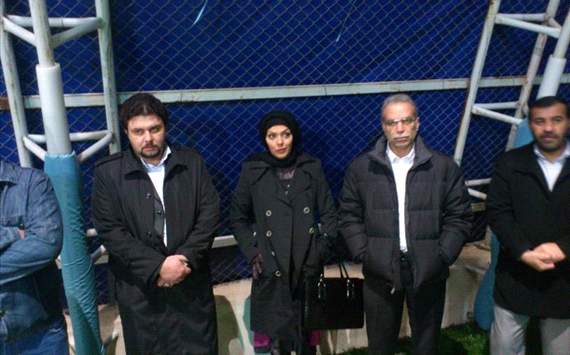 Comments (2)
Add your comment