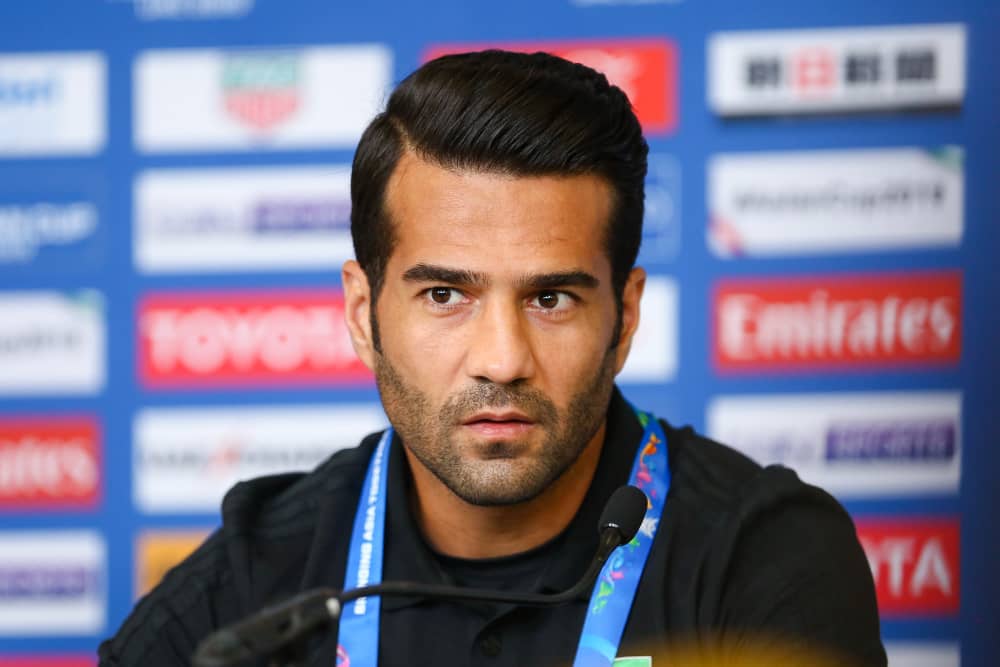 AFC - Masoud Shojaei has warned his Islamic Republic of Iran teammates to keep their focus on their semi-final meeting with Japan in Al Ain on Monday, despite admitting he dreams of taking the AFC Asian Cup trophy home to Tehran at the end of the week.
The Samurai Blue stand between the Iranians and a first appearance in the final of the AFC Asian Cup since Team Melli claimed the last of three consecutive titles in 1976, with either Qatar or hosts the United Arab Emirates waiting in Friday's final.
"I'm very happy and proud to be here and we are fully prepared for the game," said the veteran midfielder. "We can't wait for the game to start and there's no doubt it's going to be one of the best games of the tournament. We will put all the difficulties behind us and we're happy and proud to play in the semi-final.
"Our only target is to stay focused and prepare for the next game. We take everything game-by-game and we're only thinking about our next game and that's against Japan. That's all that matters for us."
"Of course, our coach is thinking about the analysis of other games, but we're only thinking about this game. We have played some good teams at this tournament but we haven't thought about games that we have played before.
"We are paying attention to every detail. Qatar and UAE are great teams and they're going forward, but we're only thinking about our own game against Japan and we're fully focused on that."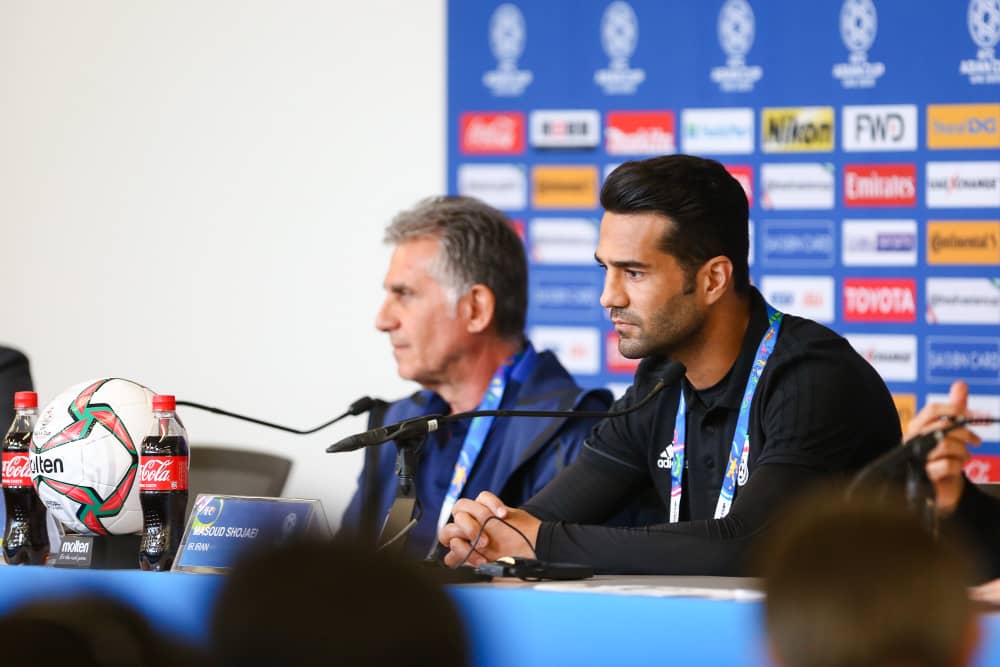 Iran are appearing in the semi-finals of the AFC Asian Cup for the first time since losing in a penalty shootout to China in 2004 and the nation also fell at the last four hurdle when the tournament was last held in the United Arab Emirates in 1996.
But Shojaei harbours hopes that Iran can see off the Japanese and, eventually, prevail in the final to end more than four decades of disappointment for the country's football fans. 
SPONSORED
"We are all very hopeful that we can achieve success, taking into consideration that the UAE and Qatar are good teams and Japan are always one of the favourites," he said.
"But we all hope after 43 years that we can do this task. We have to beat Japan, but after that we hope we can bring happiness and pride to our people.
"As I always joke with my teammates, we are hoping we can bring our little friend, the Asian Cup trophy, home."