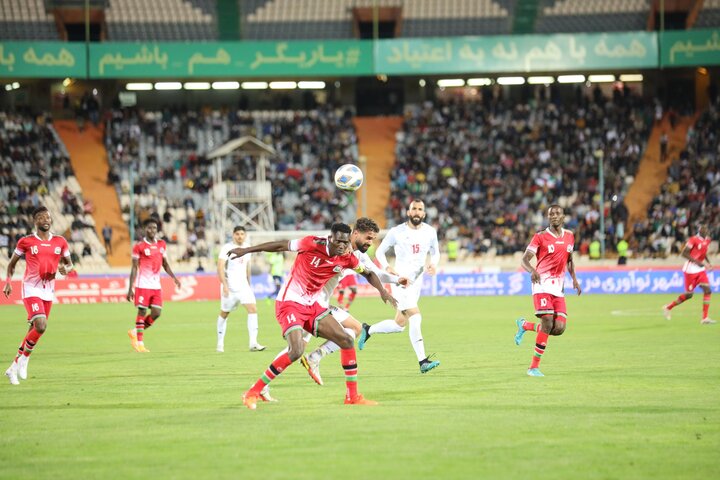 MNA – The national Iranian men's football team will compete in the Central Asian Football Association (CAFA) Championship in June, the football federation said on Tuesday.
The football federation of the Islamic Republic of Iran has said on its official website that "the national football team of Iran will play in CAFA tournament between June 12-20. More details to follow."
The Central Asian Football Association (CAFA) Championship will be held in Bishkek and Tashkent - the respective capitals of Kyrgyzstan and Uzbekistan, sports media reported earlier this year.
It was also reported the Russian football team will be present in the Central Asia tournament as well along with the teams from Tajikistan, Iran, Uzbekistan, Kyrgyzstan, Turkmenistan, Afghanistan, and one other Asian country.
Russian teams have been suspended from European and FIFA competitions since Moscow launched what it calls a "special military operation" in Ukraine last February.
Iran recently on March 23 drew 1-1 in a friendly versus Russia in Tehran.