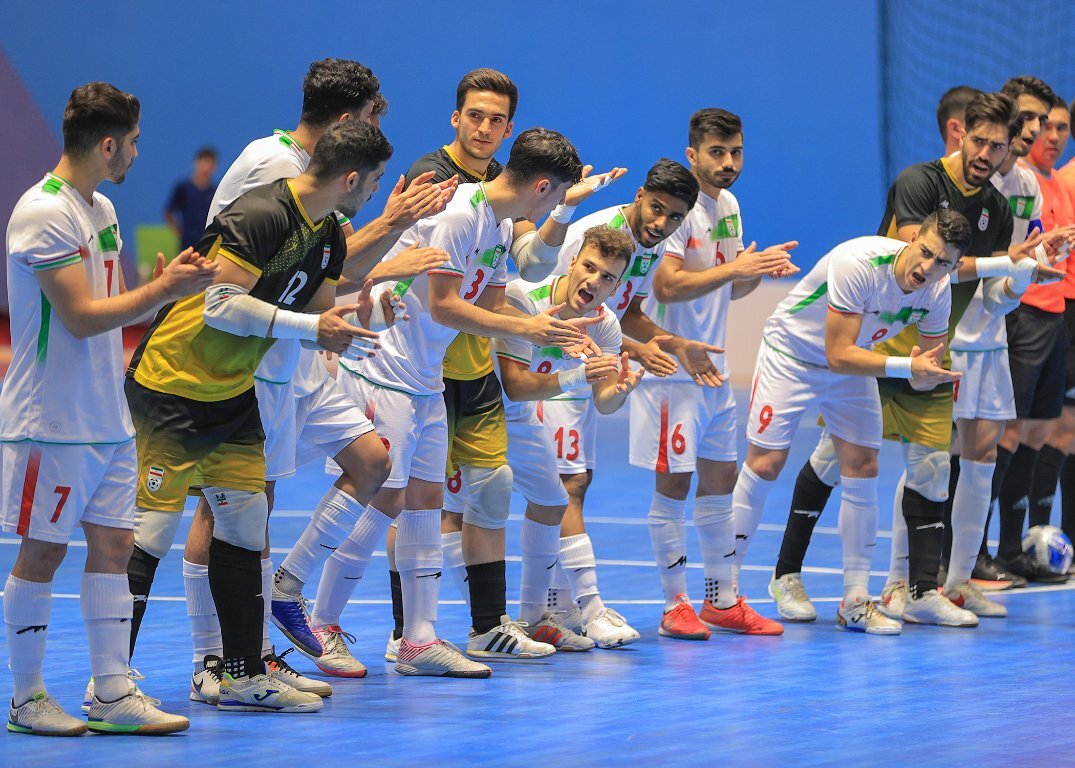 Tehran Time - Iran U23 team claimed the title of the 2023 CAFA Futsal Cup on Sunday.
The young Persians defeated Tajikistan 1-0 to register their fourth win in the tournament.
Ali Akrami scored the solitary goal of the match.
Iran lost to Turkmenistan 2-1 in their opening match but defeated Kyrgyzstan 1-0, Afghanistan 5-1 and Uzbekistan 5-0 in their following matches.
Tajikistan, Iran, Uzbekistan, Kyrgyzstan, Afghanistan and Turkmenistan competed in the tournament.
The round-robin tournament was held in Dushanbe, Tajikistan from July 23 to 30.
The winning team was determined by the number of points scored.