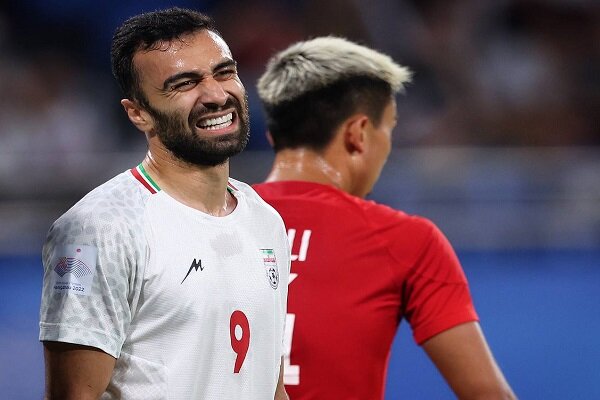 Tehran Times - Iran U23 football team lost to Hong Kong 1-0 in the 2022 Asian Games quarterfinals on Sunday.
Pui Hin Poon scored the only goal of the match in the 47th minute.
Shortly after, Iran put Hong Kong under pressure but the team's players failed to capitalize on their chances.
Hong Kong will meet Japan, who defeated North Korea 2-1 in other quarterfinals, in the semifinals on Wednesday.
Iran started the campaign with a goalless draw against Saudi Arabia in Group B but defeated Vietnam 4-0 and Mongolia 3-0 in their following matches.
Reza Enayati's team then beat Thailand 2-0 in Round of 16.
Iran football are one of the most successful teams in the Asian Games, having won four gold medals.
The Iranian team have also claimed two silvers and one bronze medal.