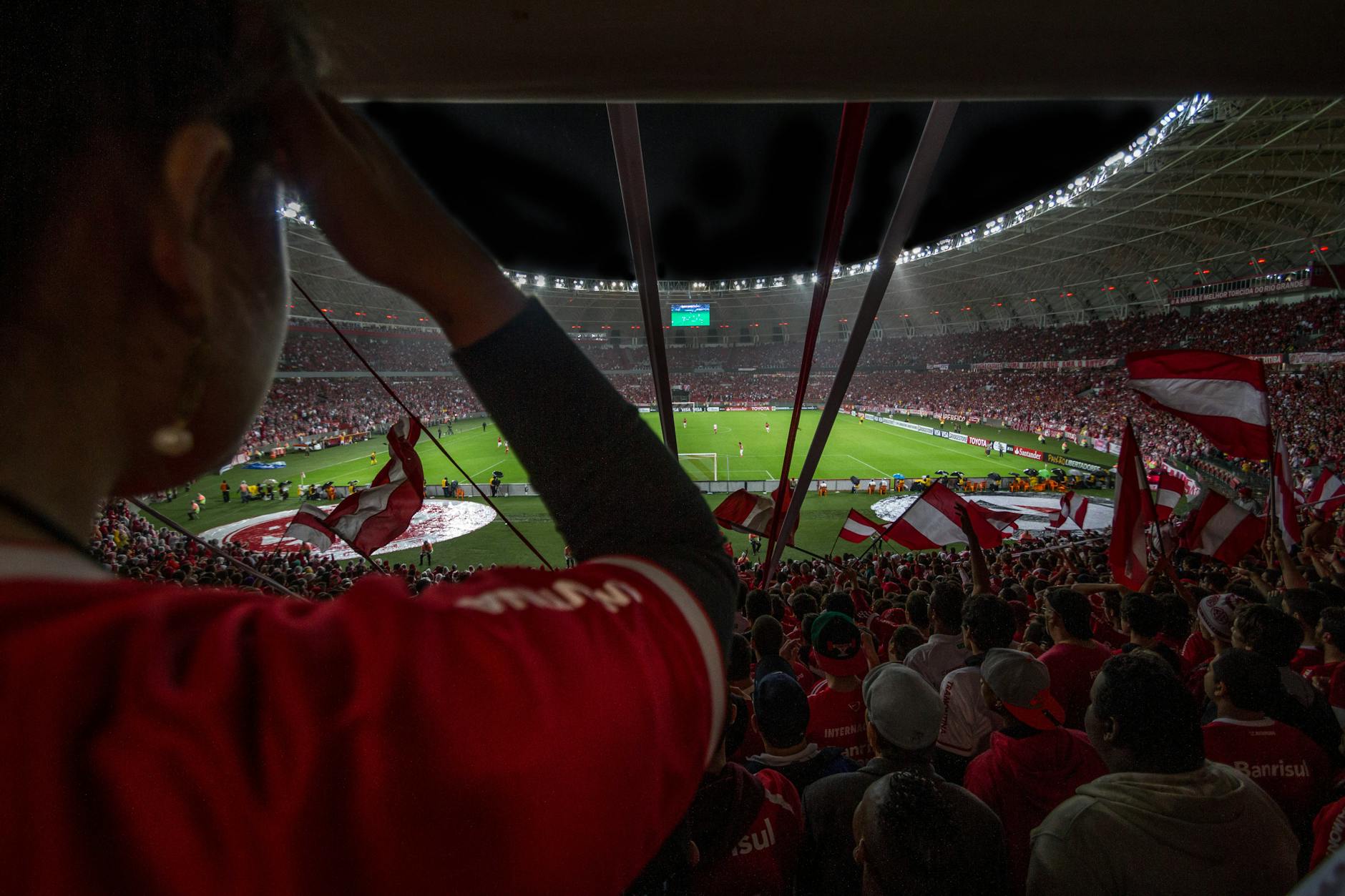 It has been a slow but steady rise for the Iranian national football team. Having spent the first several decades of organized global football looking in from the outside, the investment that the governing bodies have made in infrastructure and players is beginning to bring rewards. Having qualified for the last two World Cup finals in Russia and Brazil, they look almost certain to qualify for next year's World Cup in Qatar. On this page, we'll take a look at everything you need to know about Iran's World Cup story so far, including how likely it is that they'll qualify, what they might achieve in Qatar, and who else may be there. 
How Do Things Look?
We're only slightly more than halfway through the World Cup qualifying campaign. As such, it's hard to say for certain which clubs will be going to the World Cup finals. After all, all clubs can still technically make it. But with each passing game, it becomes more likely that certain countries can begin packing their bags, while others can rip up their passports. With a handful of games to go, Iran can begin looking forward to Qatar. They're firmly on track to make it. 
The top two of each group go through to the finals. Currently, Iran and South Korea are well ahead of the rest of the pack. It is highly unlikely that either of those teams will finish outside of the top two. The question is becoming less about who will qualify, but rather in which positions South Korea and Iran will finish. There are advantages to coming top of the group, so that'll be an additional motivation to fight until the end. 
A Powerful Qualifying Campaign
It's not just the fact that Iran will qualify for the World Cup that will excite fans. How they did it is also notable. They've won virtually all their matches in the qualifying rounds, including a famous 14 - 0 victory over Cambodia, which they then followed up with a 10-0 victory. Their goal difference is also exceptionally impressive; so far, they've only conceded four goals. These stats might just push experts that provide football tips to count Iran as a surprise package at Qatar 2022.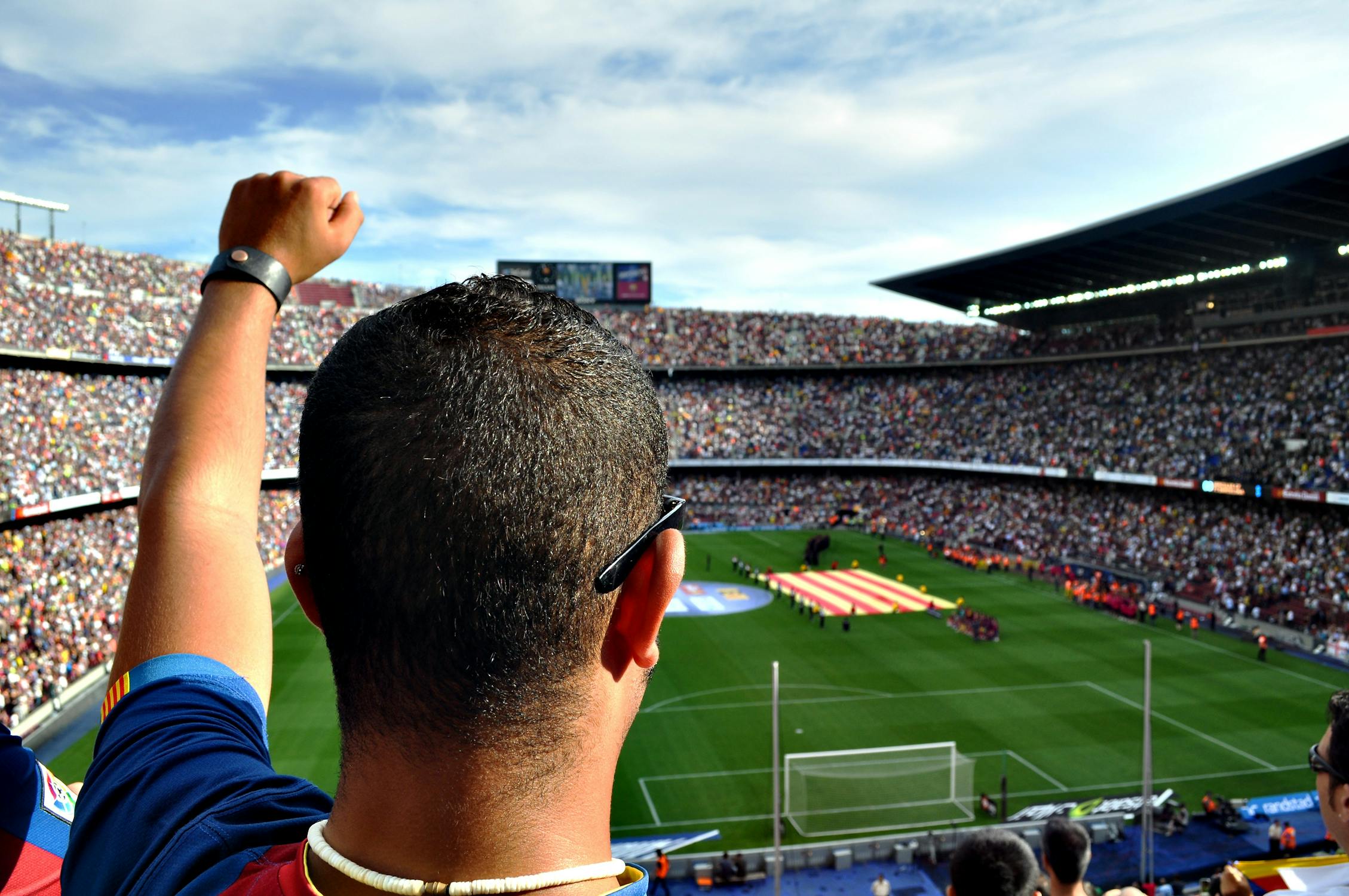 What Might They Do In Qatar?
With qualification virtually guaranteed, fans -- if not the players and coaches -- will begin to think about what their national side might do once they're in Qatar. If the team can improve on their previous two trips to the World Cup, then they'll be very happy. The 2014 and 2018 finals were good tests for the team. And in truth, they did better than most outsiders expected of them.
In 2014, it took a 90th-minute winner from none other than Lionel Messi to give Argentina a 1 - 0 victory. That's a pretty impressive performance against one of the all-time great footballing nations. In 2018, you can go as far as to say that Iran were unlucky. They won one game against Morocco, held Cristiano Ronaldo's team Portugal to a 1 - 1 draw, and only narrowly lost to Spain. They finished just one point behind Spain and Portugal in the group stages. If things had gone slightly differently, they would have made it to their first World Cup knockout round.
Of course, it's hard to see what Iran might achieve at the World Cup until we know who else is in their group. But they've shown that they can more than hold their own against the biggest teams and players on the planet in the past, so why not be hopeful of doing slightly better in the future? 
It's easy to see the progress that Iran have made in the past few decades. It's more difficult to see the progress that they've made in the past four years, but it's there. And that's something that the world will be likely to see next year when the World Cup finals in Qatar finally get underway.