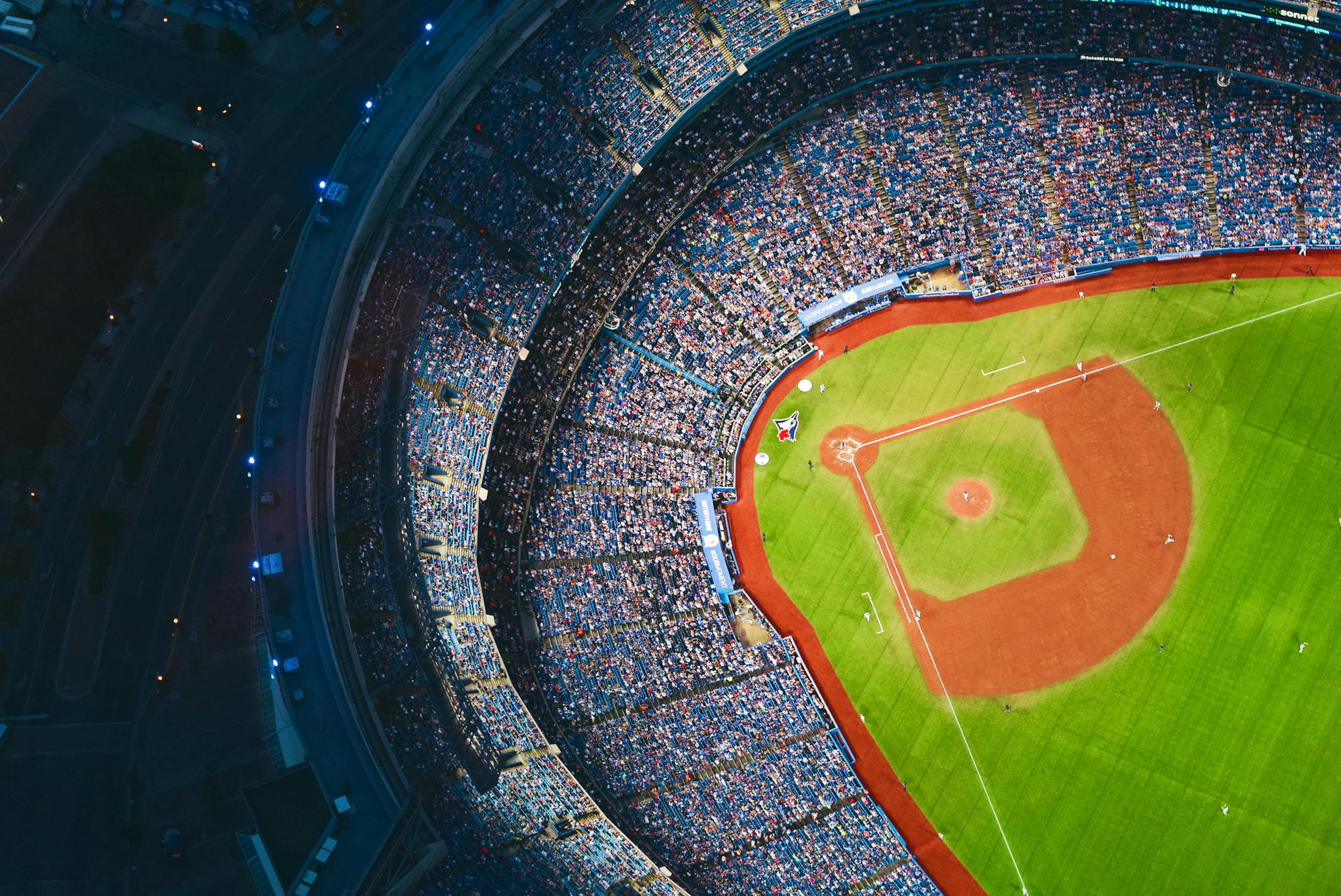 With each of the 20 teams playing their final games next Sunday, it's time to say goodbye to the 2022/2023 Premier League season and cherish all the electrifying football moments it brought us.
Whether it was a successful season for the club you support or maybe a heart-breaking campaign fueled by the dread of failure, one thing is for sure. The English Premier League is by far the most exciting football league in the world and home to the most talented young prospects taking the football world by storm before even turning the age of 22.
So before we dig deeper and see what separates these 5 under-21 players from the rest, here's a helping hand for those interested in trying their luck in a top-rated apple pay casino.
#5 Alejandro Garnacho
A year ago, we wondered if Alejandro Garnacho had what it takes to be a part of Manchester United's dressing room, and today, the question is, should Garnacho start for the Red Devils next season?
The 18-year-old Argentine came to Old Trafford not long ago, and thanks to Erik Ten Hag's belief in him, he settled in quickly and jumpstarted what has the potential to be an illustrious career full of breathtaking dribblings leaving defenders disoriented and bamboozled. As Product Owner - Tony Sloterman says, the best thing you can give someone is a chance.
#4 Wilfried Gnonto
From the picturesque shore of Lake Maggiore comes one of the most entertaining football prospects of the Premier League's 2022/2023 season. And although his mesmerizing performances were not enough to save The Peacocks from Elland Road from relegation, one thing is for sure, Wilfried Gnonto has a bright future ahead of him.
Due to his incredible pace, ball control, and passing ability, Gnonto has shown that he is far more than just a regular winger. He showed in many games that he is a multifaceted forward player who can adapt to various positions and playing styles.
#3 Michael Olise
It's hard to name many young players with the level of explosiveness and versatility Michael Olise possesses. The London-born French international is one of the most creative players at the number ten position, however, throughout the season, he proved that he can also be a force to be reckoned with down the flanks if given the necessary freedom.
With his incredible ability to play quick passes that cut open opponents' defenses and his first touch to die for, Michael Olise has cemented his spot in Roy Hodgson's first eleven and is ready to take his game to a new level next season, hopefully at Selhurst Park again.
#2 Amadou Onana
Although known for his exceptional defensive abilities and remarkable defensive work rate, Amadou's capability to carry the ball through pressure and embrace the deep-lying midfielder role has earned him a spot among the elite Premier League midfielders.
Amadou Onana joined The Toffees from LOSC Lille this season, and it didn't take him long to earn his spot among the starting eleven. Although there is room for improvement in his passing game, Onana's strength, ability to read the game, and tackling technique have established him as a defensive machine in the middle of the pitch.
#1 Moises Caicedo
One of the biggest headlines of this season is the renaissance at Brighton & Hove Albion brought by the genius of Roberto De Zerbi. And although football is a team sport where match wins come as a result of a team effort, every great football system relies on the performances of a few pivotal players. Moises Caicedo is one of those players that helped The Seagulls have a historic campaign and qualify for the Europa League next season.
The Ecuadorian proved to be a real force in the middle of the pitch throughout the season. He kept showing unmatched energy that allowed him to cut opponents' passing lanes and showed great awareness and an exceptional ability to feed attackers with progressive passes.
Knowing that technically gifted box-to-box midfielders are a rare commodity in today's football market, don't be surprised that Brighton's price for Moises Caicedo can go north of 80 million pounds.