PLDC - Marion Silva Fernandes, simply known as Marion, has joined Iranian football club Zob Ahan.
Marca - Iran are set to face Spain in their second game of 2018 World Cup and their coach, Carlos Queiroz, has warned that his team can cause problems to La Roja.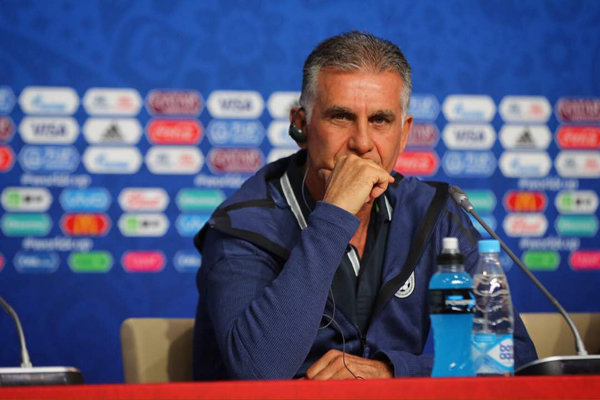 ESPN - Carlos Queiroz has guided three national teams to four World Cups but the game against Spain on Wednesday could prove to be his finest hour and a half, not just on the global stage but in a long and distinguished coaching career.
Tehran Times - It's very difficult, but not impossible for Iran national football team to book a place at the FIFA World Cup knockout stage for the first time.
PLDC – Persepolis defender Mohammad Ansari has extended his contract with the club for three more years.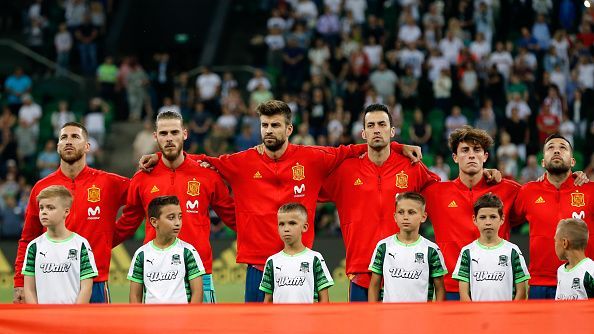 Reuters – Spain came through a tough World Cup opener against Portugal in impressive style as the aftershocks of the sacking of their coach were still reverberating and they will need to keep the pedal firmly to the floor when they meet Iran on Wednesday.
MNA – Iranian national defender and midfielder Rouzbeh Cheshmi suffered an injury during Team Melli's training session on Sunday and cannot play for Iran during 2018 World Cup anymore.
Onefootball - Spain boss Fernando Hierro has confirmed that David De Gea will start their next match against Iran on Wednesday.
PLDC – Iranian football club Zob Ahan has reached an agreement with Honduran striker Eddie Hernandez. 
MNA - According to ratetheref.net, a referee ranking website, Iranian international referee Alireza Faghani has gained 4.84 points from 2564 votes and tops other referees of the 2018 World Cup till date.
AP - It was on a cold night of November two years ago that Iran center forward Sardar Azmoun displayed his class to the world.
Ifpnews - Iran's Minister of Sports and Youth Affairs Massoud Soltanifar has called on the Federation Internationale de Football Association (FIFA) to release the Islamic Republic's frozen money as soon as possible.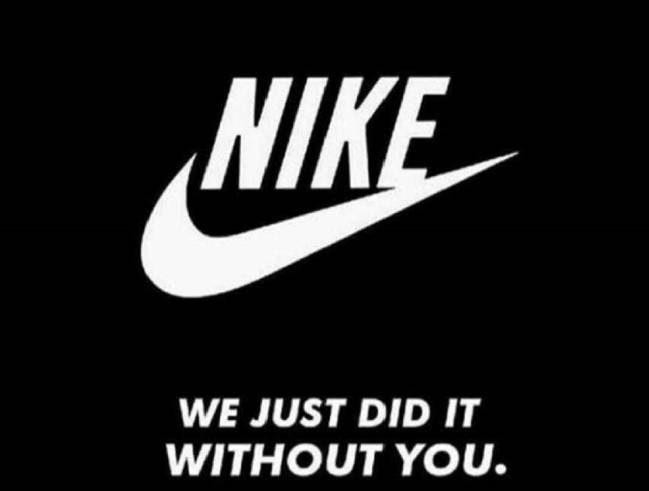 Usatoday - Nike responded defiantly on Sunday following criticism over its refusal to provide cleats for the Iran World Cup team – due to United States sanctions against the country.