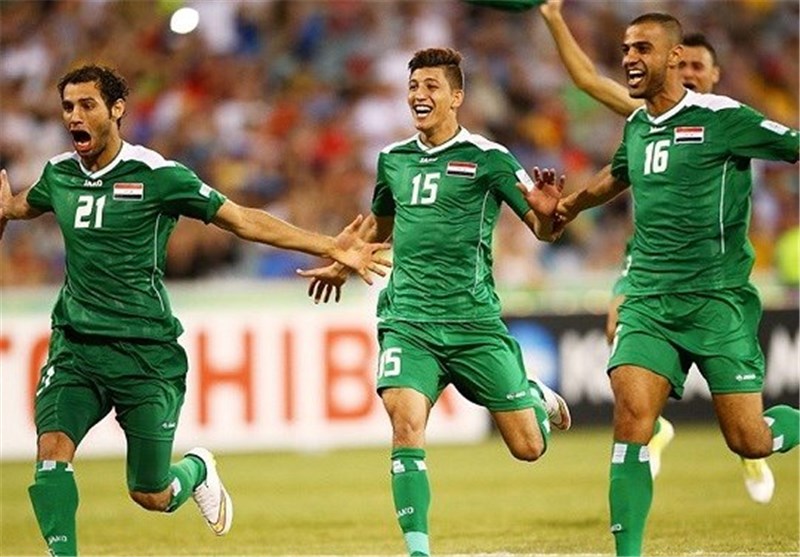 Tasnim - The Football Federation of the Islamic Republic of Iran (FFIRI) has rejected an offer from its Iraqi counterpart to play a friendly match, according to an Emirati newspaper.
Iraq had asked Iran to arrange a friendly match in Tehran's Azadi Stadium in Tehran on March 18 but the FFIRI has rejected that, eremnews.com reported.
The Emirati newspaper wrote that the Iranian officials rejected the match just because it is not in on their plans.
Iraq national team Radhi Shenaishil is preparing his team for two crucial matches against Australia and Saudi Arabia scheduled for March 23 and 28 respectively in Group B of the 2018 FIFA World Cup Qualification.
Carlos Queiroz's men, meanwhile, will play Qatar and China on March 23 and 28 respectively in Group A.
Iran national football team was supposed to play a warm-up match with Morocco at the Al Ain Stadium in Dubai on January 6 but it seems the match will be called off because Emirati officials will only let the game to be held behind closed doors.