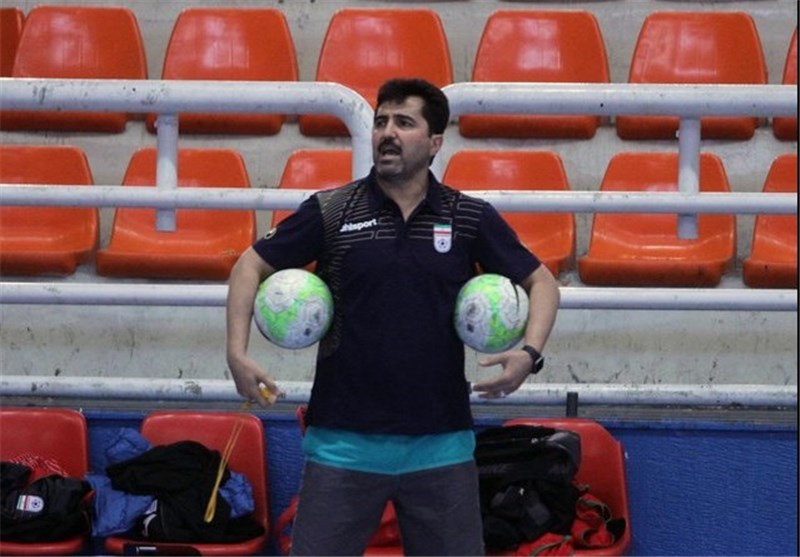 Tasnim - Iran futsal coach Mohammad Nazemosharia signed a new contract on Saturday.
The contract will keep him at the helm of the Iranian futsal team until 2020.
Nazemosharia replaced Jesus Candelas in Team Melli in September 2015.
He led the team to secure the 2016 AFC Futsal Championship title after edging out host Uzbekistan 2-1 in the final match.
Under guidance of Nazemosharia, Iran also made history, winning the Colombia 2016 FIFA Futsal World Cup third place.
Futsal is a popular sport in Iran and the Iranian team is the most decorated in Asia, winning 11 titles at the AFC Futsal Championship out of 14.