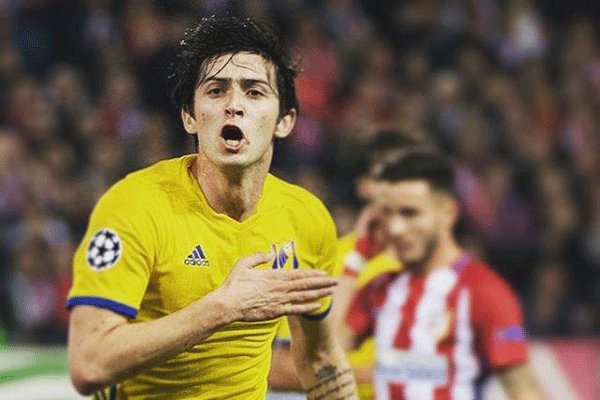 Tehran Times - Iranian international striker Sardar Azmoun, who is currently playing for Russian side Rostov, believes that Persepolis football club can't afford his wage.
"Iranian media have linked me with some odd moves, for example an Iranian newspaper said Barcelona are going to sign me. This is funny as I had no contact from Barcelona. I have always said that I have never had offer from Barcelona, Juventus or Arsenal," Azmoun said.
"I've always been a Madridista but now my focus is on Rostov. The offers are attractive but imagine if I move to for example Liverpool and couldn't make it to the starting line-up, it will ruin my career. I'm happy at Rostov and I enjoy my life here," he added.
The 21-year-old striker, who scored against Bayern Munich and Atletico Madrid in UEFA Champions League in November, refusing his possible move to Iranian giant Persepolis and said: "They can't afford my wage,".