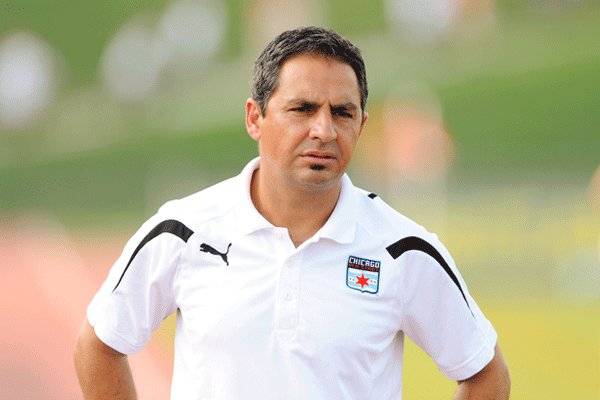 Tehran Times - Ex-Iran national football team coach believes that being drawn alongside Iran at the 2017 FIFA U-20 World Cup is quite tough.
Iranian-American coach Omid Namazi, who is currently the coach of U.S. U-20 Soccer Team (Tab Ramos's assistant) and the head coach of U.S. U-18 Soccer team, led his side to the 2017 CONCACAF U-20 Championship title on Sunday.
"I'm very happy that we finally won the title as it was quite important for us. We started with a loss against Panama in a match that we were far the better side. We managed to beat the reigning champion Mexico in an intense match which I believe was our best performance during the tournament. In the final,we could have won the game within the 90 minutes but the game went on penalties. Now we need to be prepared for the U-20 World Cup in South Korea which will be held in May," Namazi said.
"I've always said that I'm so proud to be an Iranian. It's an honor for me as an Iranian to coach the U.S. soccer youth teams as I'd like to show how talented the Iranians are," he added.
"As an Iranian I'll never want to play against my own country but in a draw anything is possible. If we draw alongside Iran in the same group I will do my job as U.S. soccer team coach but it would be very tough for me," he added.
Namazi was served as Carlos Queiroz assistant coach at Team Melli between 2011 to 2014.