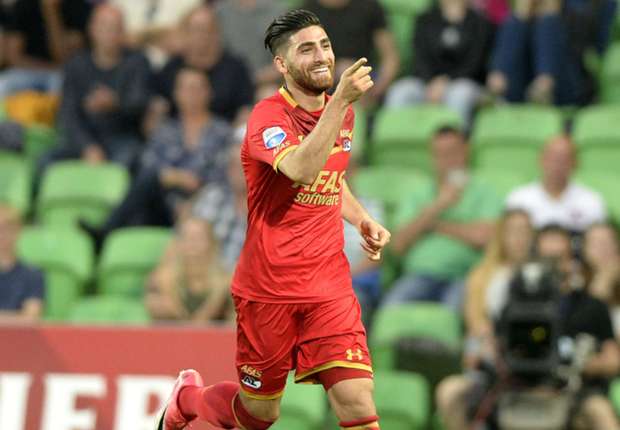 Paatoop - AZ defeated Groningen 4-1 in Noordlease Stadion (20,610 in attendance) in the play-offs for the 2017-18 Europa League. 
Iranian winger Alireza Jahanbakhsh scored the first goal of the match in the 45th minute, and Weghorst (66′, 90+2′), Stengs (74′) put away AZ's other three goals for the visitors.
Jesper Drost (68′) scored the only goal for the home-team, that now sits in the eighth spot in the Eredivisie.
AZ is sixth in the Eredivisie (Dutch top division), with 49 points from 34 matches; they will host Groningen on May 20th.