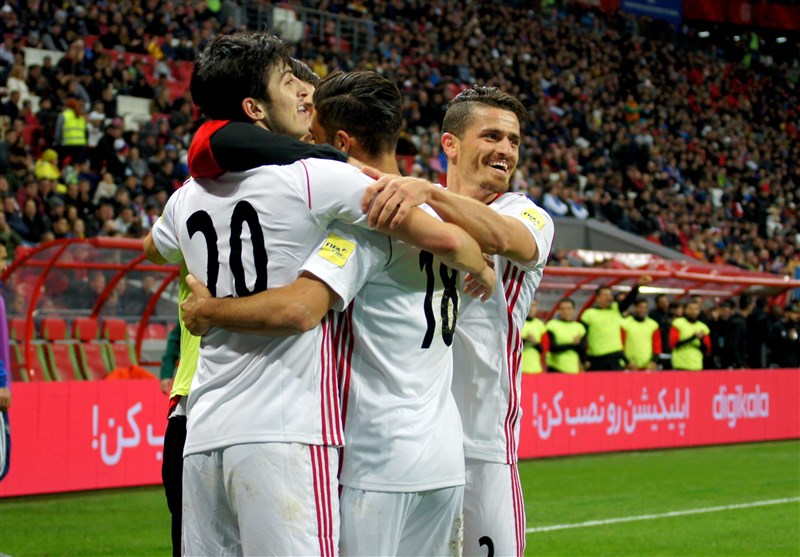 Tasnim - Iran will reportedly play two friendly matches against Serbia and Venezuela next month.
Carlos Queiroz's men defeated Togo 2-0 in Tehran on Oct. 6 and drew 1-1 with Russia in Kazan four days later.
Team Melli will play two more friendlies against Serbia and Venezuela, Iranian media reported.
Iran national football team qualified for the 2018 FIFA World Cup in June.
The friendlies are as part of Iran's preparation for the 2018 World Cup.
Team Melli will likely play Serbia in its European training camp and face Venezuela in Tehran.