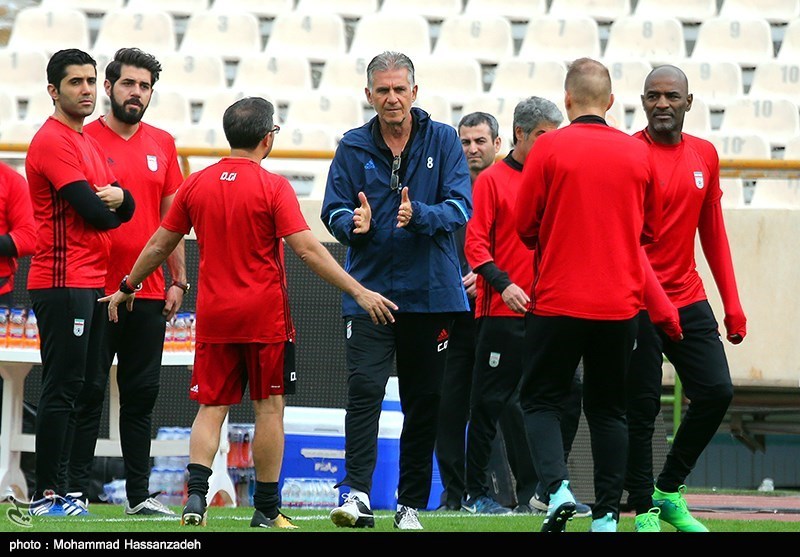 Tasnim - Iran will move up two places at the FIFA World Ranking when the new list is published on Nov. 23.
Iran is still the No. 1 nation in Asia, up two into 32nd, with Australia up four places into 39th -- the Socceroos' best place since 2013 -- but Japan slips 10 places into 54th.
World champion Germany has now held the No. 1 position for three consecutive months, and the top five remains unchanged for the second month in a row with Brazil, Portugal, Argentina and Belgium next in the ranking.
NEW FIFA RANKING TOP 10:
1. Germany, 2. Brazil 3. Portugal, 4. Argentina, 5. Belgium, 6. Spain, 7. Poland, 8. Switzerland, 9. France, 10. Chile