Theargus - Iran boss Carlos Queiroz has urged Albion's record signing to keep learning in the Premier League.
Deadspin - Yesterday, Iran put together a cheap little PR stunt in order to pretend the government cares about its wildly retrograde prohibition against women attending live soccer matches by allowing a handpicked selection of ladies to enter Azadi Stadium to watch a friendly match between Iran and Bolivia.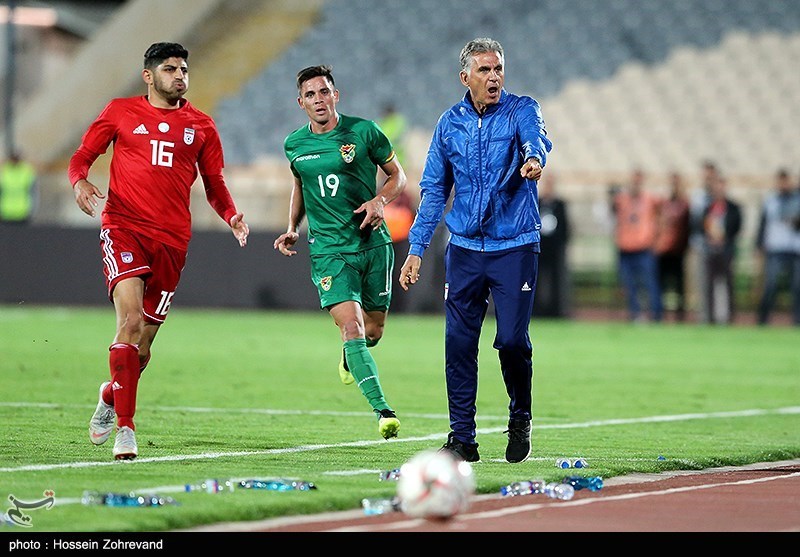 Tasnim – Iran national football team coach Carlos Queiroz is satisfied with his team's performance against Bolivia.
FIFA - Sitting in a lounge on the 24th floor of a hotel in central Buenos Aires, Gelareh Nazemi conveys a certain shyness, which stands in contrast to the confidence she demonstrates when dealing with matters on a futsal court. But, contrary to being interviewed, refereeing is a passion for Nazemi, who is the first Iranian to officiate at a FIFA-run futsal tournament.
Tehran Times - Former Iran national football team striker Vahid Hashemian has applauded the performance of Team Melli against Bolivia.
Tehran Times - Carlos Queiroz's uncompromising policy on taking back players after declaration of retirement from the Team Melli, has all of the sudden changed when it comes to Team Melli striker Sardar Azmoun.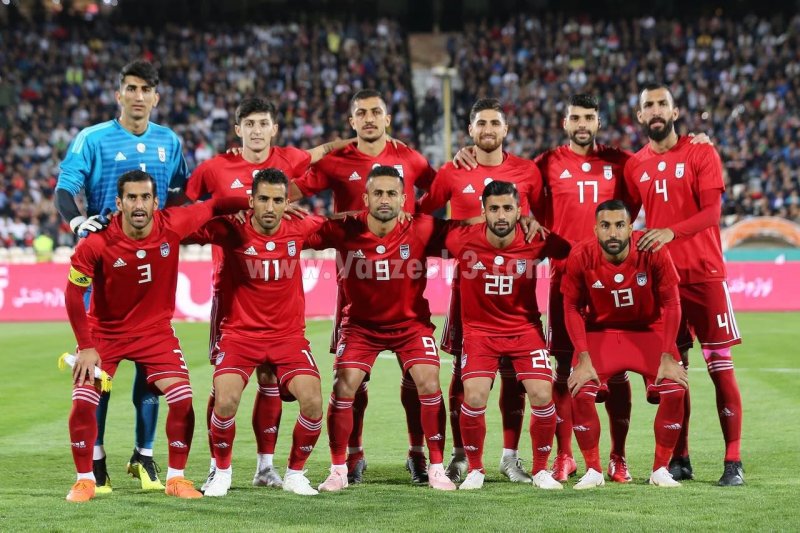 PTV - Iran have posted a narrow 2-1 win over Bolivia at Azadi Stadium in Tehran.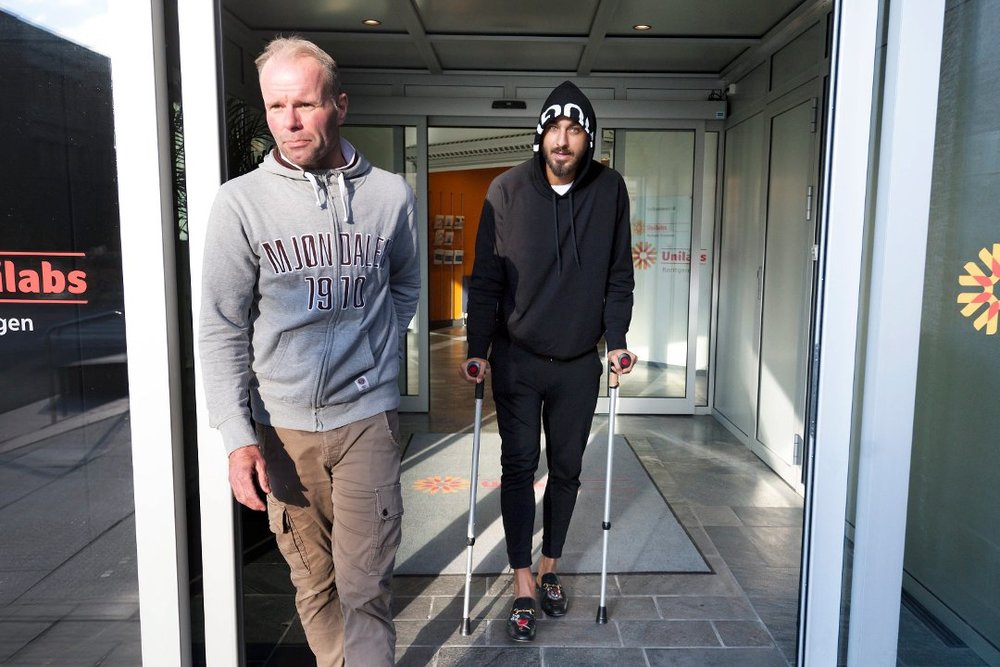 Tehran Times - Mjøndalen IF goalkeeper Sosha Makani has sustained a knee injury and will likely miss the Norwegian Premier League season.
Tehran Times - Iran national football team head coach Carlos Queiroz said they will be different in the 2019 AFC Asian Cup through different preparation.
Tehran Times - Bolivia head coach Cesar Farias says the friendly match against Iran will be a good opportunity for their young players to show their potentials.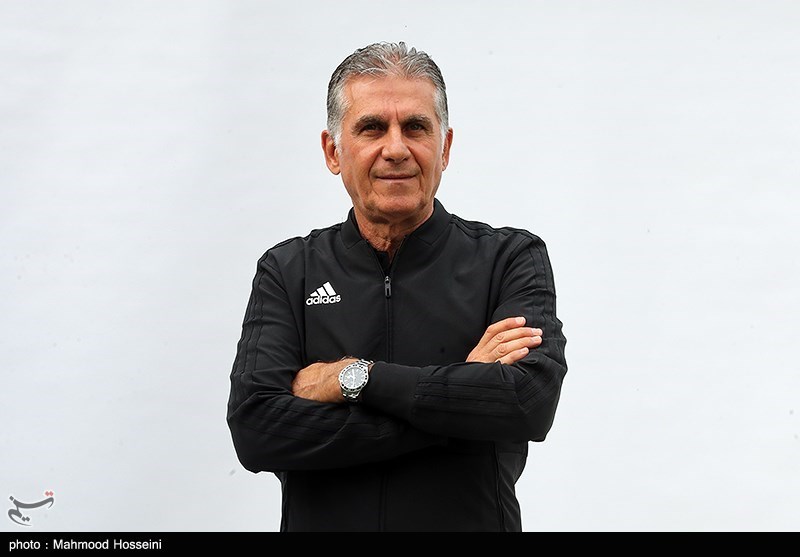 MNA – The head coach of Team Melli appreciated the kindly inspirational message of Islamic Revolution Leader Ayatollah Khamenei to the team, adding, "we don't need nothing more."
Tasnim – Iran legend defender Mehdi Mahdavikia has been shortlisted for the best ever AFC Asian Cup defender.
Fcnaija - Former Real Madrid coach Carlos Queiroz has taken a fresh swipe at Los Blancos president Florentino Perez over the sale of Claude Makelele to Chelsea.