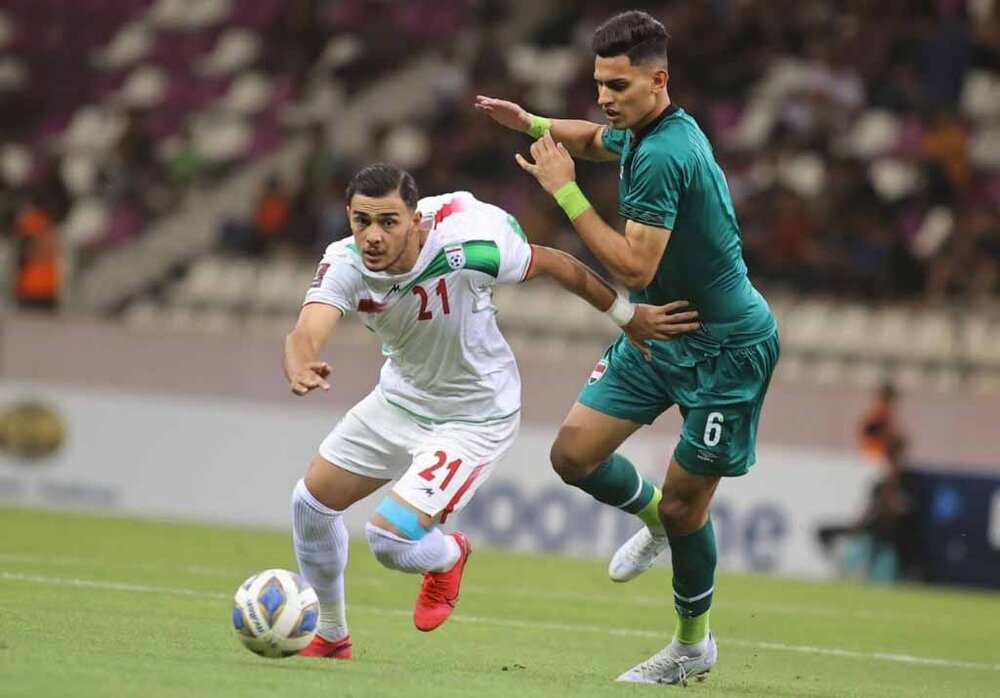 Tehran Times - Five candidates for taking charge of Iran U23 football team have been announced.
In December 2022, Habib Kashani, former general manager of Persepolis club, was appointed as director of Iran's U23 football team but the head coach has not yet been introduced.
Mehdi Mahdavikia resigned from his post as head coach of the U23 team in October 2022 and the team are without a coach with less than five months remaining until the 2024 AFC U23 Asian Cup qualification.
The competition will be held from Sept. 4 to 12 in Qatar.
Saipa coach Mahmoud Fekri, Saeid Daghighi, coach of first tier Shams Azar, former Sepahan coach Moharram Navidkia, Paykan coach Mojtaba Hosseini and former Havadar coach Reza Enayati are the candidates to lead Iran U23 football team.
The 2024 AFC U23 Asian Cup will act as the AFC qualifiers for the 2024 Paris Olympics men's football tournament.