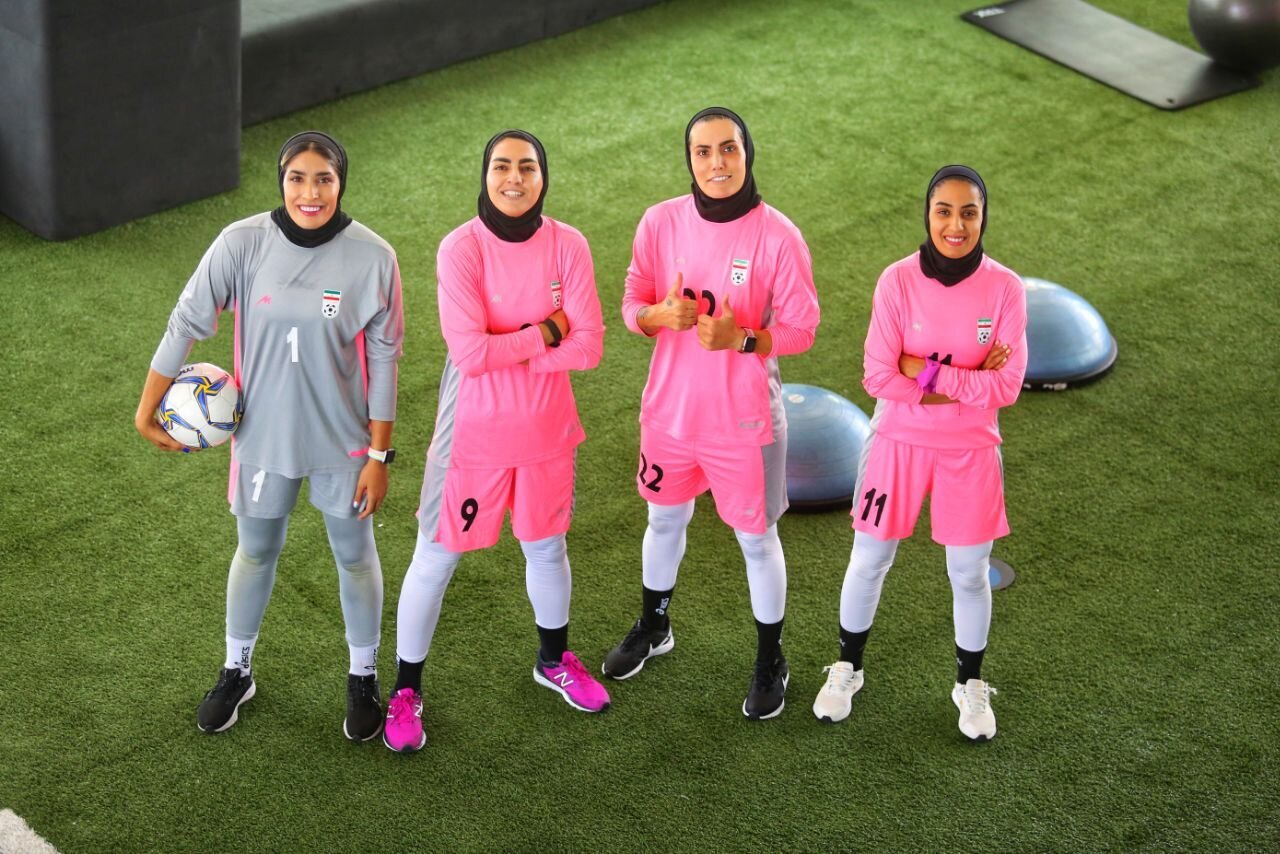 Tehran Times - Iran's women's football team will play two friendly matches with Russia, slated for July 14 and 18.
The Iranian team will travel to Russia on Wednesday.
Maryam Azmoon's team will face the Russian team on July 14 in Kazan and meet them four days later in Moscow.
"Russia are 32nd in FIFA ranking and will help us to test our team ahead of the Olympics qualification. These two matches will help us prepare ourselves for the tournament," Azmoon said in an interview with Iran football federation's website.
Team Melli prepare for the Olympic Tournament Paris 2024 qualification, where the Persians are drawn along with Australia, Chinese Taipei and the Philippines in Group A.
The competition Round 2 is scheduled for Oct. 23 to Nov. 1. The three group winners and the best-ranked runners-up – progress to Round 3 to play two pairs of home and away matches, slated for Feb. 24 and 28, 2024, with the eventual winners taking the two spots reserved for Asia in the Women's Olympic Football Tournament Paris 2024.