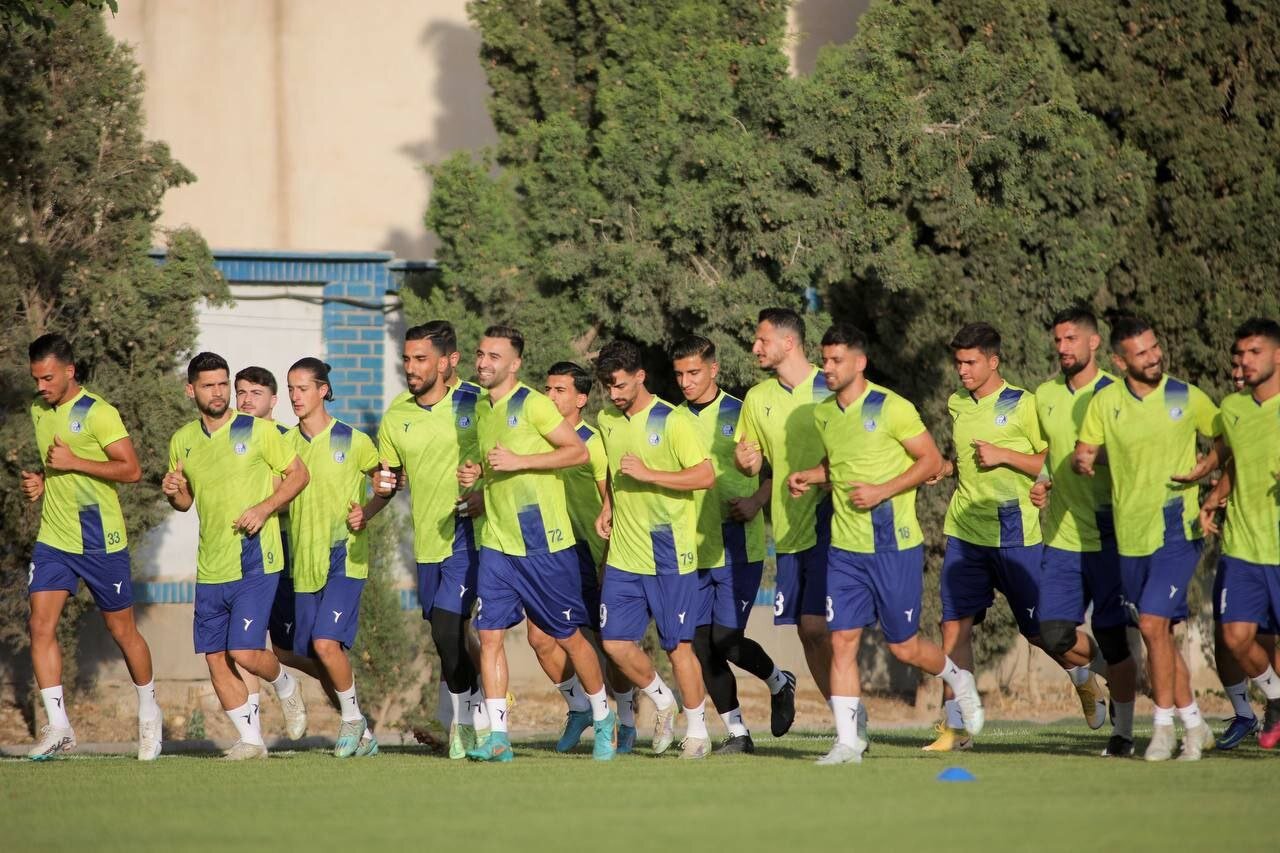 Tehran Times - These days, Esteghlal club, one of the giants of Iranian football, experience critical conditions and strange problems.
During the 2023/24 pre-season training camps for the Iranian teams and the ongoing summer transfer window, Esteghlal are grappling with managerial and financial problems, as well as a lack of iconic players.
Javad Nekounam, newly appointed head coach of Esteghlal, has complained about the team's present state in his recent interviews after taking over from Portuguese coach Ricardo Sa Pinto.
According to the published reports, Esteghlal are facing financial difficulties with a debt of over 15 million dollars, making it hard to pay current players' wage and sign new ones.
The new CEO of Esteghlal, Ali Khatir, is facing high expectations from the fans, technical staff, and players, but is also receiving criticism for the loss of top players while rivals like Persepolis and Sepahan have made big signings so far.
Esteghlal have added winger Mehrdad Mohammadi and defender Armin Sohrabian to their team so far in the summer transfers, but the fans and the head coach believe that it's not enough.
Nekounam made it clear in a recent interview that he is committed to fighting for the title and building a strong team. He also expressed his disappointment over the recent events in the club, which he considers to be "some of the worst in Iranian football history!"
Nekonam asked the club to hire Manuel Benavente Gonzalez as assistant coach, but the Spaniard hasn't responded to the club's offer yet, and it's uncertain if he'll accept the position in chaotic situation.