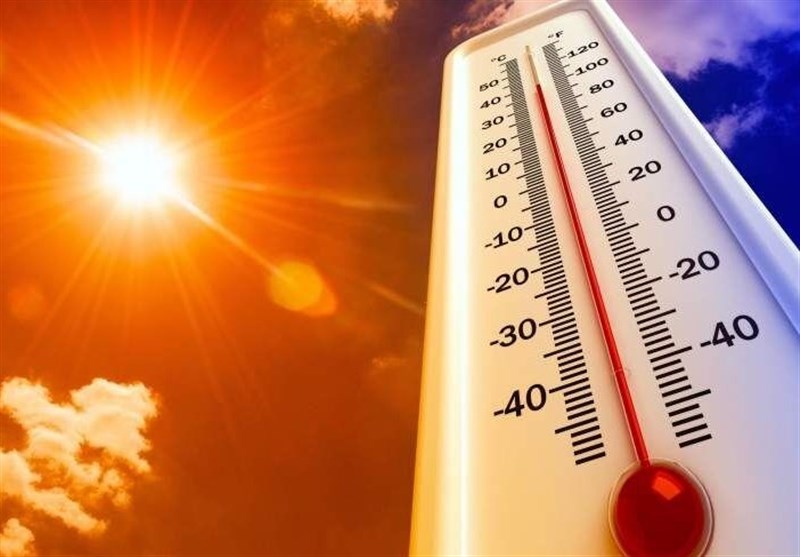 Tasnim – Matchweek 1 of the 2023-24 Iran Professional League (IPL) was called off due to extreme heat.
On Tuesday, Iran's government announced two days of public holiday due to the extreme heatwave in the country.
Later, the Iran Football League Organization said the competition in Matchweek has been canceled.
The temperature is expected to reach 51C (123.8F) in some cities in southern Iran.
The competition was supposed to start on Thursday.