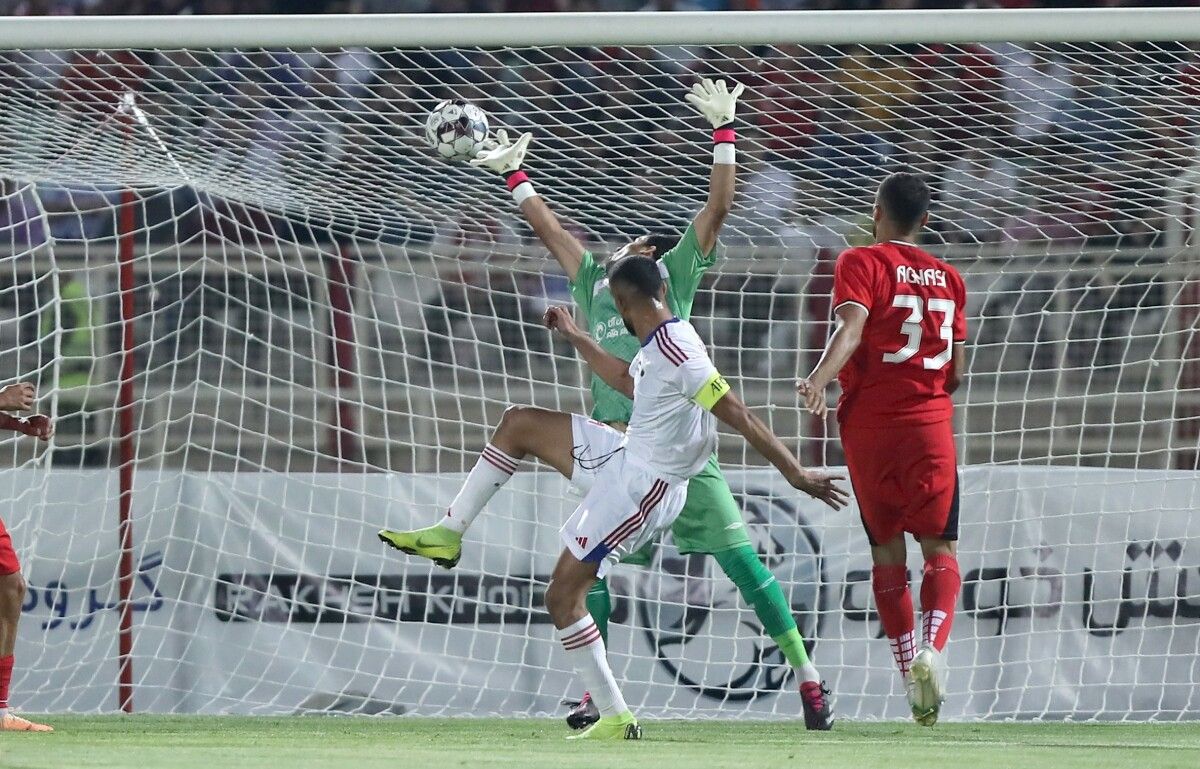 Tehran Times - Iran's Tractor lost to Sharjah FC of United Arab Emirates 3-1 in the 2023/24 AFC Champions League playoff on Tuesday.
It was the visitors who struck first in the 25th minute, former AS Roma and FC Barcelona man Miralem Pjanic showing his accuracy with a perfect delivery for Shaheen to thump home past Tractor goalkeeper Hossein Pourhamidi in Tabriz's Yadegar Emam Stadium.
Sharjah doubled their advantage through Osmane Camara in the 84th minute.
Tractor did pull one back two minutes later when Ricardo Alves produced a delightful cross that was headed in by substitute Mehdi Hashemnejad.
Desperate to find the equalizer, Tractor left gaps at the back which Sharjah exploited, earning a penalty kick that was converted by Caio Lucas in the 90th minute for the Emirati side to book their spot in Thursday's group stage draw for the AFC Champions League 2023/24 season.