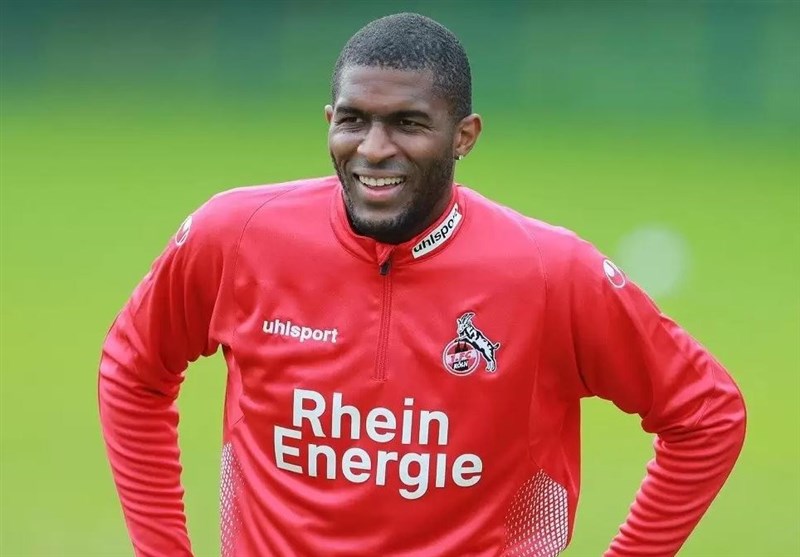 Tasnim – Former Dortmund striker Anthony Mbu Agogo Modeste has been linked with a move to Persepolis football team.
The Iranian team has reportedly opened negotiations to sign the 35-year-old player.
The French striker started his playing career in Nice in 2007 and has also played in Bordeaux, Bastia, Blackburn Rovers, 1899 Hoffenheim, 1. FC Köln and Saint-Étienne.
Modeste was a member of Dortmund football team last season and scored two goals in 19 matches for the German team.