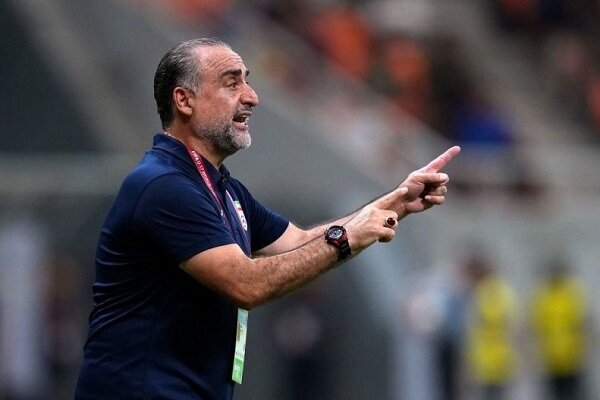 Tehran Times - U17 football head coach Hossein Abdi expressed his apology to the Iranian people following a 2-1 loss against England in the 2023 FIFA U17 World Cup.
Unmarked Abolfazl Zamani found the back of the net in the 31st minute for Iran but two second-half's goals from Reiss Russell-Denny and Joel Ndala sealed a win for England at the Jakarta International Stadium.
"I apologize to everyone because we failed to make them happy," Abdi said after the match.
"We could have won the match but suffered a late loss, unfortunately. England are a great team and have previously won the title in the competition," he added.
"From now on, we concentrate on the match against New Caledonia. We still have a chance of qualifying for the next stage," Abdi concluded.