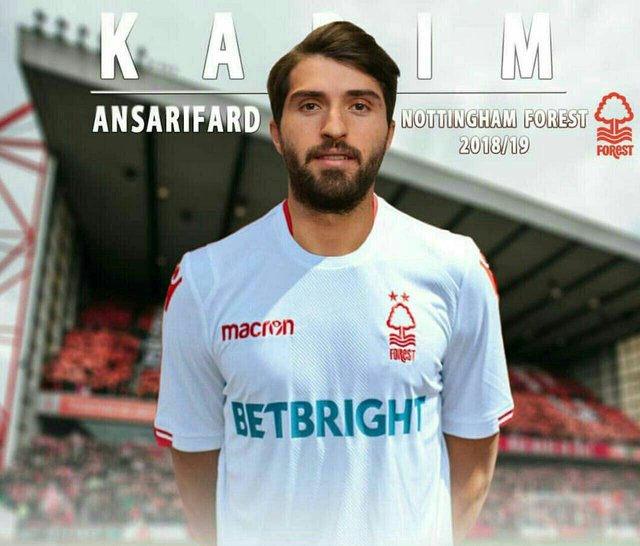 Tasnim – Iran international striker Karim Ansarifard joined Nottingham Forest on Wednesday.
Reds boss Aitor Karanka had previously showed interest in the free agent attacker.
The 28-year-old player has joined Nottingham Forest on loan from Greek giant Olympiacos.
The details of Ansarifard's contract have not been released.
Ansarifard's countryman Saeid Ezatollahi has already joined another Championship side Reading.
Ansarifard represented Iran national football team in the 2018 World Cup in Russia. The attacker scored a goal against Portugal from the penalty spot in the last match of Group B.
There are no comments posted here yet