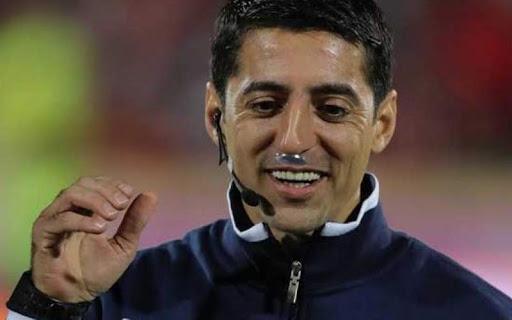 PLDC – Iranian referee Mohammad Reza Faghani says he is going to seek asylum in Sweden.
Mohammad Reza, younger brother of Alireza Faghani, has said he will officiate in the Swedish Division 1 (Allsvenskan) next season.
Alireza Faghani, Iranian international referee, had decided to migrate to Australia with his family in September in last year's September.
He is officiating in A-League at the moment.
Iranian sportspersons have immigrated to the European countries in the recent years.
There are no comments posted here yet