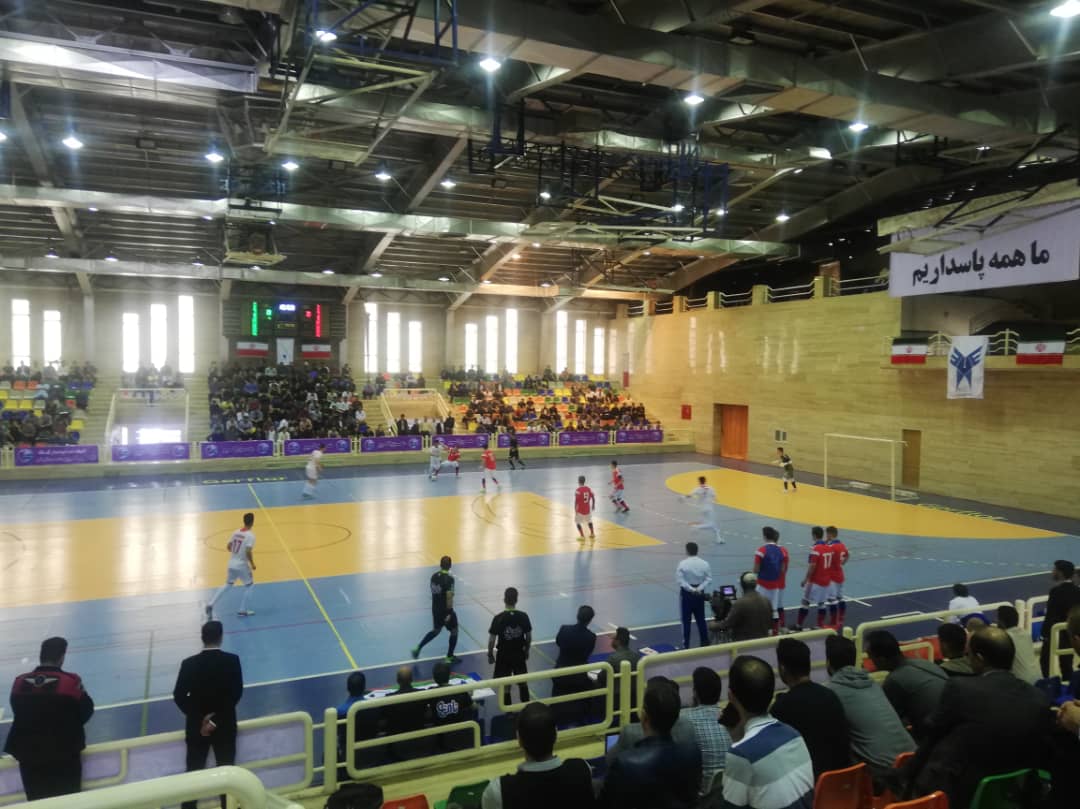 Tasnim - Iran U-20 futsal team lost to Russia in a friendly match on Saturday.
In the match, held in Tehran's Payambar-e Azam Hall, the Iranian team was defeated against its European rival 2-0.
The match was held as part of preparation for the AFC U-20 Futsal Championship 2019.
Iran will play Russia again on Sunday.
SPONSORED
The second edition of the competition will be held in the city of Tabriz, northwest Iran, from June 14 to 22.
Iran has been drawn with Afghanistan and Hong Kong in Group A.
The top two teams from each group will advance to the quarter-finals.
There are no comments posted here yet