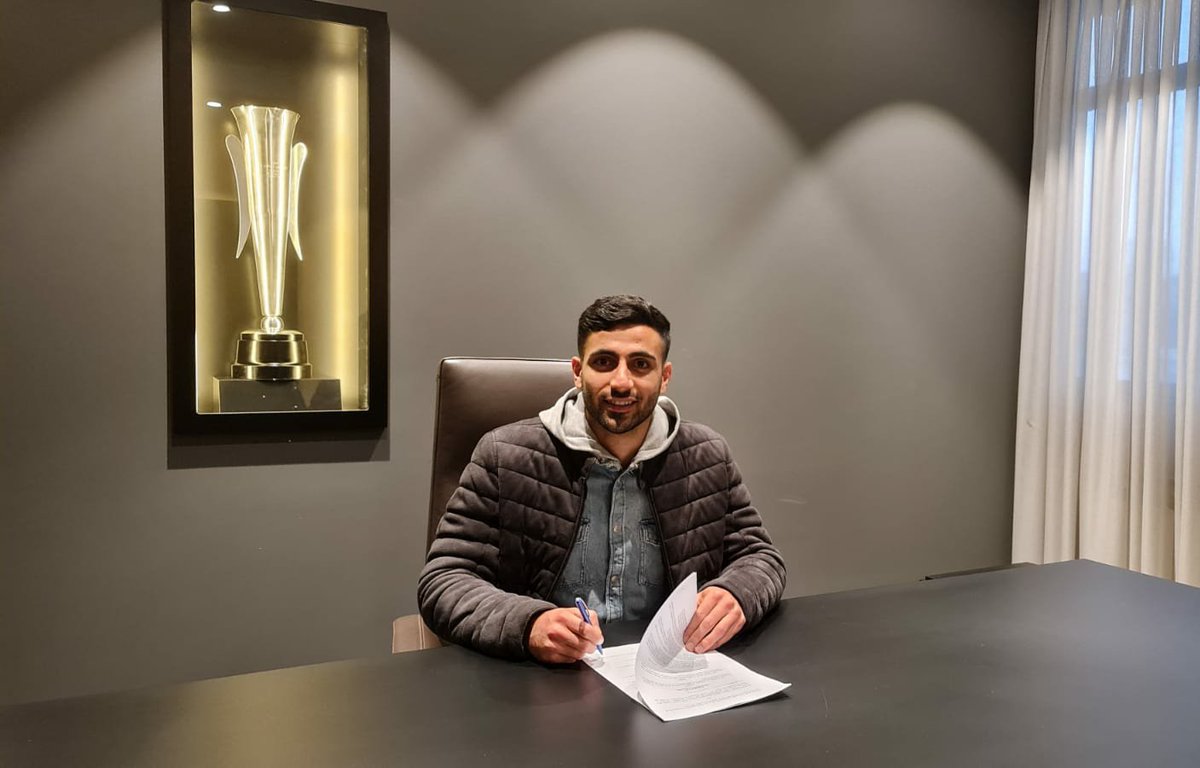 PLDC - Iranian international defender has extended his contract with Croatia's top-flight team Dinamo Zagreb.
According to the club's official website, Moharrami has signed a multi-year contract with the team.
The 24-year-old winger joined Dinamo Zagreb in 2018 has recently become a key player both in the club and Iran's National Football Team.
His performance in the Europe League has been reflected in Croatian media. Dinamo Zagreb's defense line registered an impressive record by just conceding one goal in the group stage of the Europe League where the Croatian team finished Group K as the leader.
"I am indescribably happy about this moment. I am very happy in Dinamo and Zagreb, I try and do my best and I am glad that the club recognized my work. I will make the most of every opportunity I get, so it has been so far. I always note, I feel at home here and I am happy that we are all living some of the most beautiful moments that exist in football. It is a great success and a privilege for me personally, but also for the whole team. I am glad and happy to be a part of this Dinamo story," Moharrami said after signing the new contract.
Dinamo's new head coach Zoran Mamić has reportedly put his weight behind the Iranian player and his role cannot be neglected for the contract extension.
Having three years of experience in one of Europe's top football leagues, Moharrami will gain an increased self-confidence with the new contract that was signed prior to the February transfer window.
There are no comments posted here yet