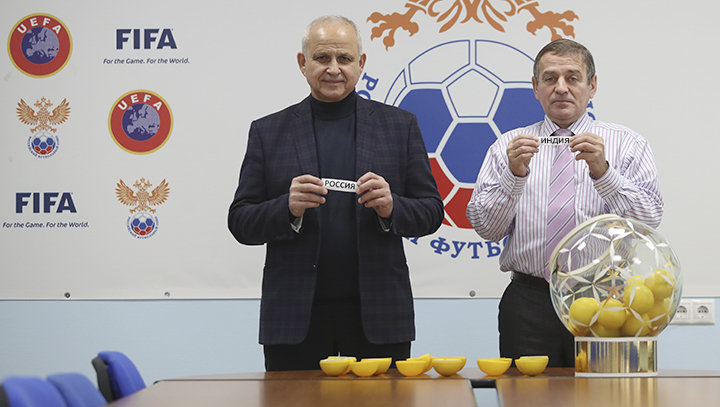 Tasnim – Iran U-17 football team has discovered its fate at the 17th edition of Granatkin Memorial.
The Iranian team has been drawn in Group D along with host Saint Petersburg, Moldova, and Slovenia.
Abbas Chamanian's boys will kick off the tournament with a match against Saint Petersburg on January 9.
Iran will meet Slovenia on January 11 and Moldova two days later.
The traditional International Youth Football Tournament will be held January 8-21, 2017, commemorating the first FIFA Vice-President Valentin Granatkin.
All the teams were divided into four groups as follows:
Group А: Tajikistan, Greece, Bulgaria, Estonia
Group В: Latvia, Belarus, Russia, India
Group С: Lithuania, Azerbaijan, Slovakia, Kazakhstan
Group D: Moldova, Slovenia, Saint Petersburg, Iran