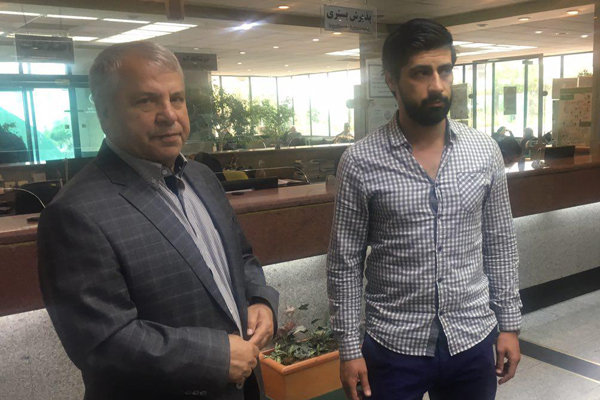 Tehran Times - Ex-Iran national football team and Persepolis midfielder Ali Parvin has been released from the hospital and is recovering at home.
Parvin was hospitalized in Tehran's Kasra Hospital last week after he was feeling dizzy.
He was diagnosed with high blood pressure, the doctors said.
"I would you like to thank all the fans who came to visit me in the hospital," Parvin said in a video message.
Ali Parvin, nicknamed "Sultan", is regarded as one of the most prominent Iranian footballers. During his career, he has been associated mainly with Persepolis, played for the team for eighteen years, managed the club for seventeen years in three occasion and also the club's president.
He was selected as one of the seventeen Asian football elites by AFC and received a statue from this confederation.
He was named as one of the members of Persepolis Hall of Fame and the club thanked him for his great performance during his senior career at Persepolis.
The club gave him a statue of his face and named him as one of the twelve great players of Persepolis in the 1970s.