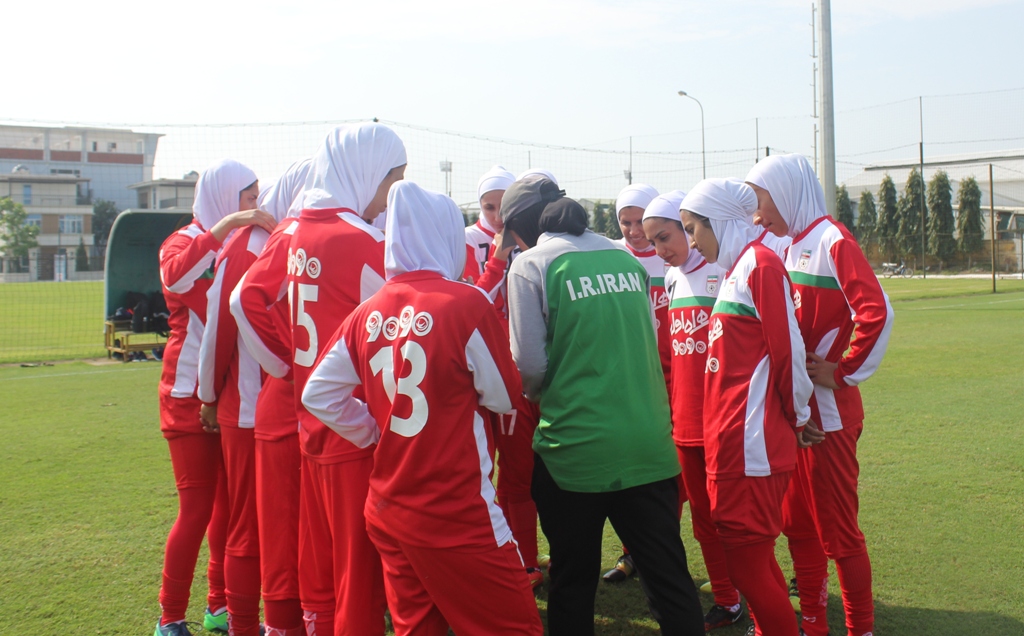 MNA - Women's national football teams of Iran and Belarus will hold friendly matches in early March in Tehran.
According to the website of Iran's Football Federation, Belarus will arrive in Tehran on March 1 and the two teams will play two friendly matches on March 2 and 5.
SPONSORED
Both matches will be held at Tehran's Ararat Stadium at 11:00 AM local time.
The Iranian team is doing preparations for the second round of 2020 AFC Women's Olympic Qualifying Tournament which is going to be held in April.
There are no comments posted here yet