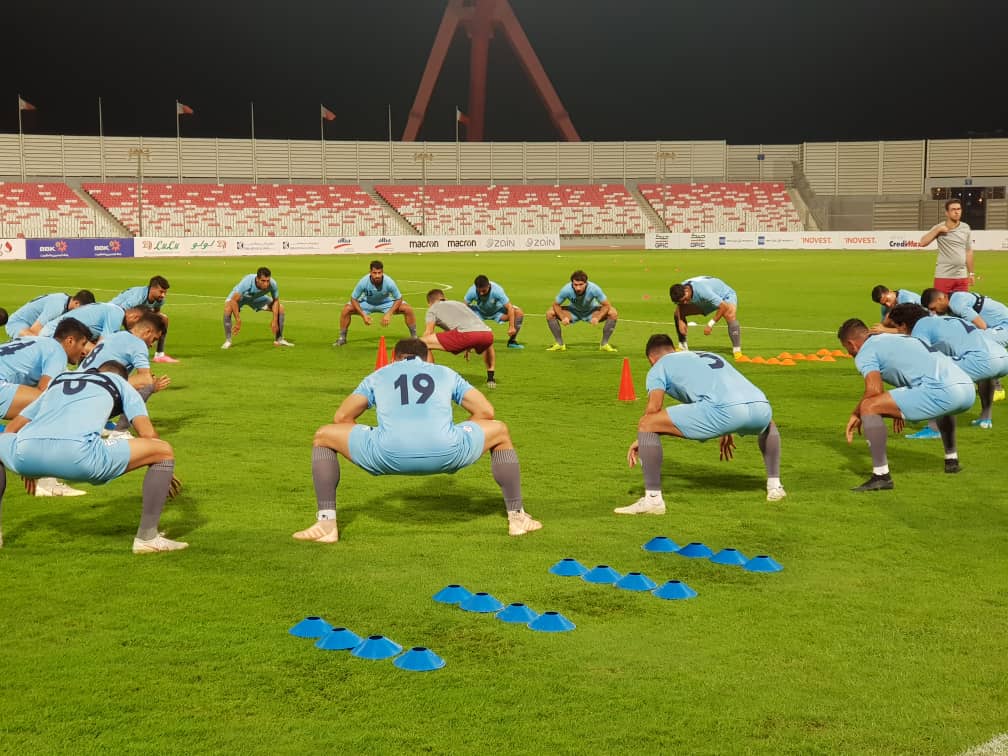 Tehran Times - Iran national team head coach Marc Wilmots says that Bahrain are a team tough to beat but they are ready to win the match.
Team Melli will meet Bahrain at Bahrain National Stadium in Riffa on Tuesday's matchday 4 of Asia's Round 2 qualifying for the 2022 FIFA World Cup Qatar in Group C.
"We have defeated Hong Kong and Cambodia so far and want to continue our winning way. We know that Bahrain are the team tough to beat because they give their opponents no scoring chance. In spite of that, we are ready to defeat them," Wilmots said in the pre-match press conference.
Iran smashed Cambodia 14-0 in Tehran's Azadi Stadium on Thursday but the Belgian coach says that the game was over.
"Don't forget Cambodia match. We will play Bahrain, the team with a good defensive performance. We need to be patient against them," he said.
"Bahrain are different with Cambodia. They looked solid in defense. Our players could be in trouble if they think it will be an easy match," Wilmots declared.
Iran have not defeated Bahrain, who famously inflicted a 3-1 defeat on Team Melli on the road to Korea/Japan 2002, in their home so far.
"We have to respect our opponents but we are ready to change the history. Iran will face Bahrain with full concentration and the players must make history in this match. We are moving step by step and want to take maximum points," Wilmots added.
"Our approach is to change the defensive football and play attacking football. We've analyzed Bahrain and we know that they are a difficult team to defeat," Wilmots concluded.