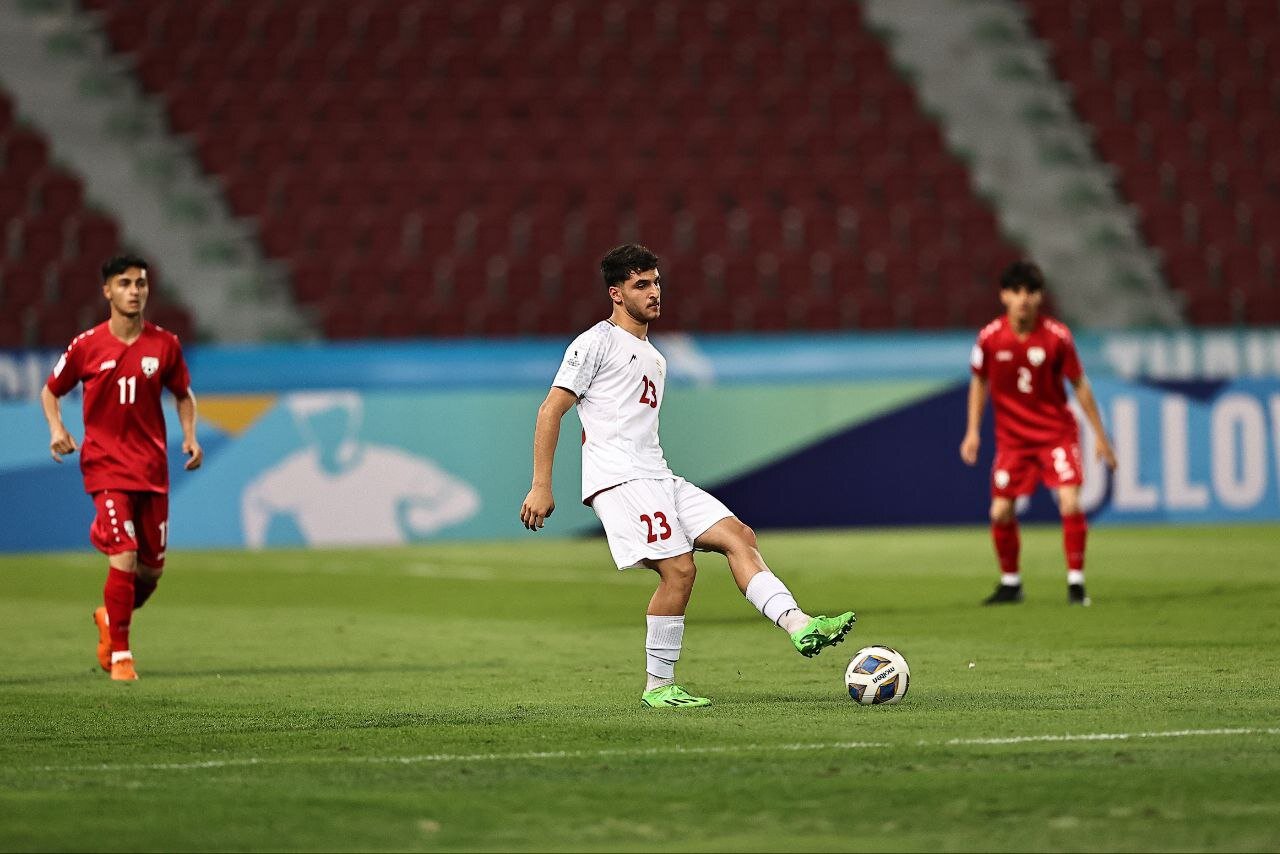 Tehran Times - Iran defeated Afghanistan 6-1 on Friday at the 2023 AFC U17 Asian Cup.
Hesam Nafari and Reza Ghandipour scored a goal each and Esmaeil Gholizadeh and Kasra Taheri netted two goals each for Iran at the Rajamangala Stadium in Bangkok, Thailand.
Hakim Khan Niazi scored Afghanistan's sole goal.
Earlier in the day, South Korea defeated Qatar 6-1 in Group B.
Iran are scheduled to play Qatar and South Korea on June 19 and 22, respectively.
The AFC U17 Asian Cup is the biennial international youth football championship organized by the Asian Football Confederation (AFC) for the men's under-17 national teams of Asia.
This edition is the first since 2006 to be played as an under-17 tournament, as the AFC proposed to switch the tournament from under-16 to under-17 starting from 2023.
A total of 16 teams compete in the tournament. The top four teams of the tournament will qualify for the 2023 FIFA U17 World Cup as the AFC representatives.
Japan are the title holders, having won the title in 2018.