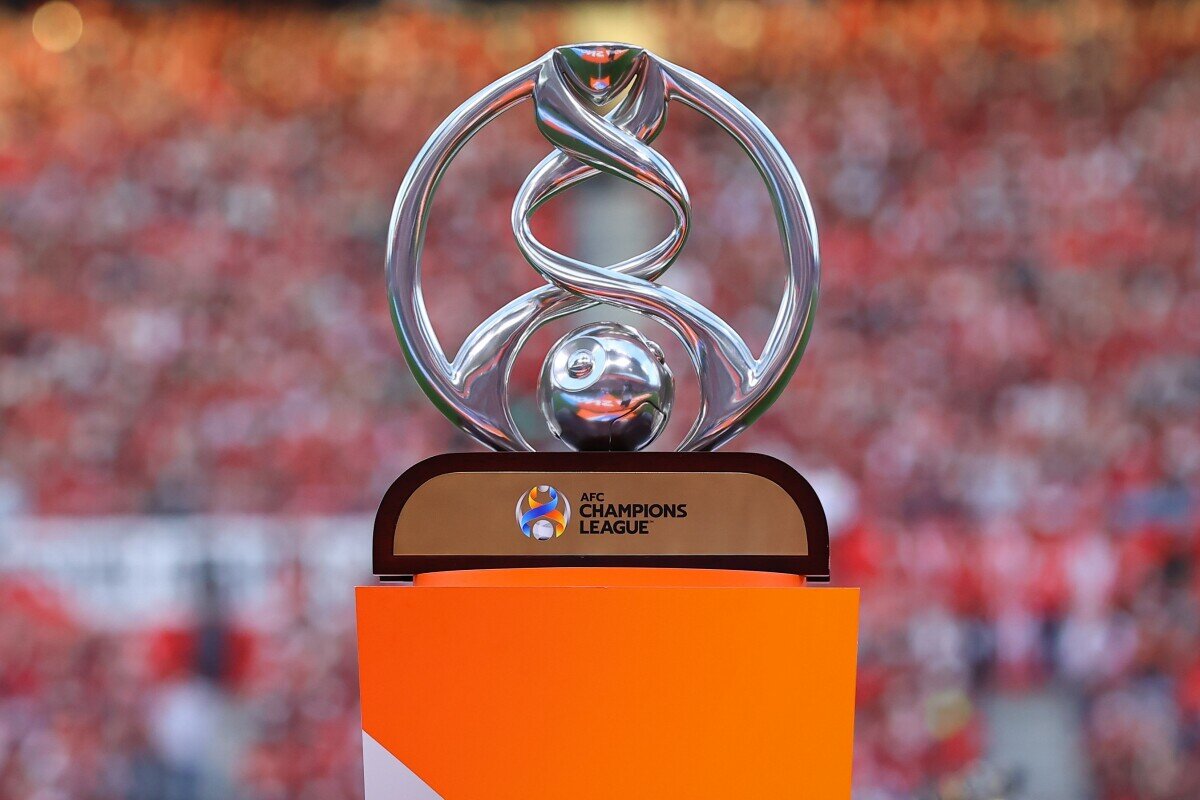 Tehran Times - The Asian Football Confederation (AFC) confirmed that all matches between the national teams and clubs of the Football Federation Islamic Republic of Iran (FFIRI) and Saudi Arabian Football Federation (SAFF) will take place on a home-and-away basis.
The welcome development follows a groundbreaking agreement between the FFIRI and SAFF today, which has been duly communicated to the AFC.
Prior to the agreement between the two AFC Member Associations, all matches between the FFIRI and SAFF at the national and club levels were mandated to be played in neutral venues in accordance with the 2016 decision of the AFC Competitions Committee and AFC Executive Committee.
The AFC welcomes the historic move as it reflects the commitment of both the FFIRI and SAFF towards fostering closer ties between their respective footballing communities, allowing clubs to host matches on their home turf and visiting the respective away stadiums, creating a more engaging and exciting experience for the fans and players alike.
Passionate fans across Iran, Saudi Arabia and the whole of Asia can now look forward to a thrilling new chapter in club and national team football as teams from the FFIRI and SAFF compete in the spirit of competition and camaraderie.
With the home-and-away matches of the AFC Champions League 2023/24 season between clubs of the FFIRI and SAFF set to kick off on Sept. 19, the AFC is fully committed to ensuring the safety and security of all stakeholders involved in these matches, while securing the necessary approvals of the relevant AFC committees.