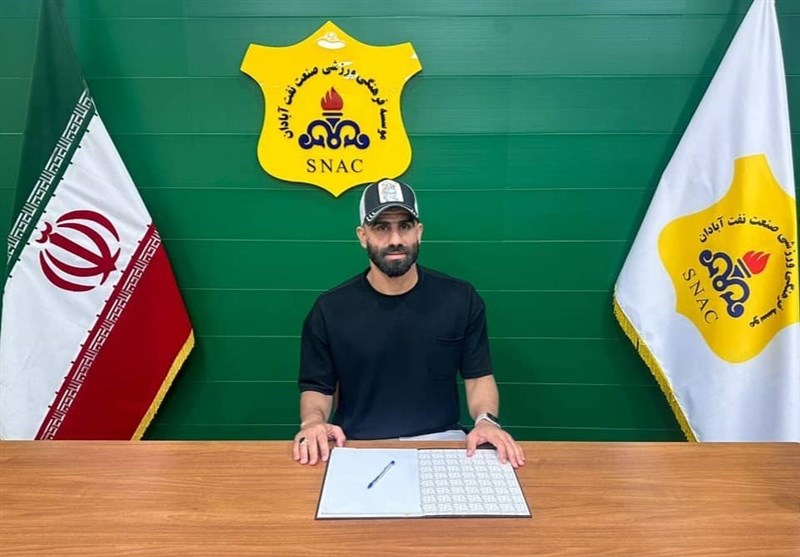 Tasnim – Iran's Sanat Naft football club completed the signing of Iraqi international defender Abbas Qasim.
The 32-year-old defender has joined the Abadan-based club from Al-Zawraa.
On July 24, 2016, Abbas made his first international cap with Iraq in a friendly match against Uzbekistan.
Sanat Naft has previously hired Iraqi international goalkeeper Fahad Talib Raheem from Iraqi club Al-Quwa Al-Jawiya.
Sanat Naft, headed by Abdollah Veisi, was in a battle to avoid relegation last season.